About
The Butterfly Programme is a Community Interest Company (CIC) which works with adult survivors of sexual abuse and professionals to improve the overall experience and recovery of adult survivors of sexual abuse through group programme delivery, a range of training, research and consultancy.
The Butterfly Programme is a 9 week therapeutic group programme for adult survivors of childhood sexual abuse. It was originally designed and implemented for women, but in 2011 we developed a male version of the programme (called the IT Programme) driven by demand. The programme works to a specific and proven framework to assist survivors in healing from the complex trauma of sexual abuse in childhood. As a coping mechanism for dealing with this trauma, many adult survivors utilise risky behaviours such as substance misuse, promiscuity, domestic violence, criminal activity, and self harm. Many adult survivors have been or are engaged with multiple and complex networks of support which address these peripheral or symptomatic issues  – none of which are effectively equipped to deal with the root cause of these issues – the abuse they suffered as children and the impact this has on adulthood.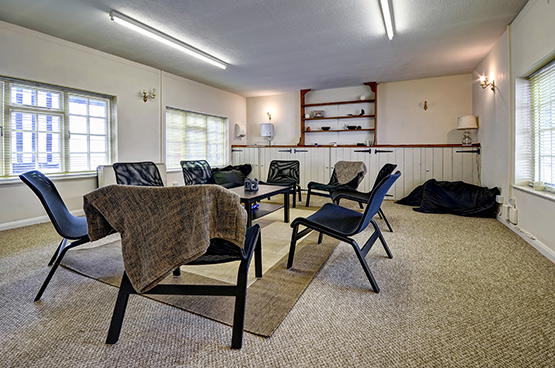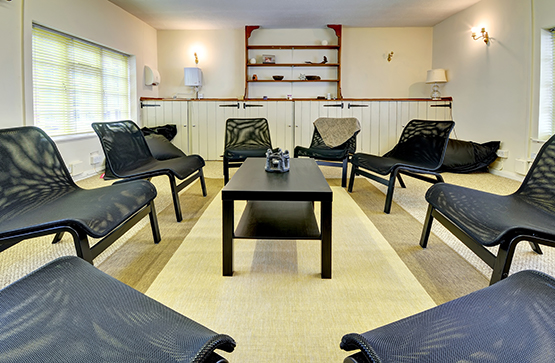 The Butterfly Programme draws its therapeutic methods from such theories as Transactional Analysis, Cognitive Behavioural Therapy, Strengths Based Theory, Systemic Therapies, Brief Therapy, and Positivism. There is a distinct focus on trauma recovery and the programme is trauma-informed in that it:
Learn more
Realises the widespread impact of trauma and understands potential paths for recovery

Recognises the signs and symptoms of trauma in clients, families, staff, and others involved with the programme

Responds by fully integrating knowledge about trauma into policies, procedures, and practices; and seeks to actively resist re-traumatization
The programme was written by Clare Wilson a qualified Child Protection Social Worker in conjunction and with the input and endorsement of a number of professionals, including Chartered Clinical Psychologists, a psychiatrist specialising in trauma, experienced and accredited senior psychotherapists, counsellors and social workers. We have also worked with a reference group of adult survivors of child sexual abuse to ensure that the survivors point of view is always pivotal and this remains at the core of what is delivered.
Full Accountability
The Butterfly Programme is accountable to an Advisory Board made up of relevant professionals and ex service users which adheres to relevant policies and procedures. All of our staff and volunteers are bound by ethics and guidance issued by BACP, BPS or Social Work England as appropriate.